First color proposal... denied!
Primera propuesta de colores...rechazada!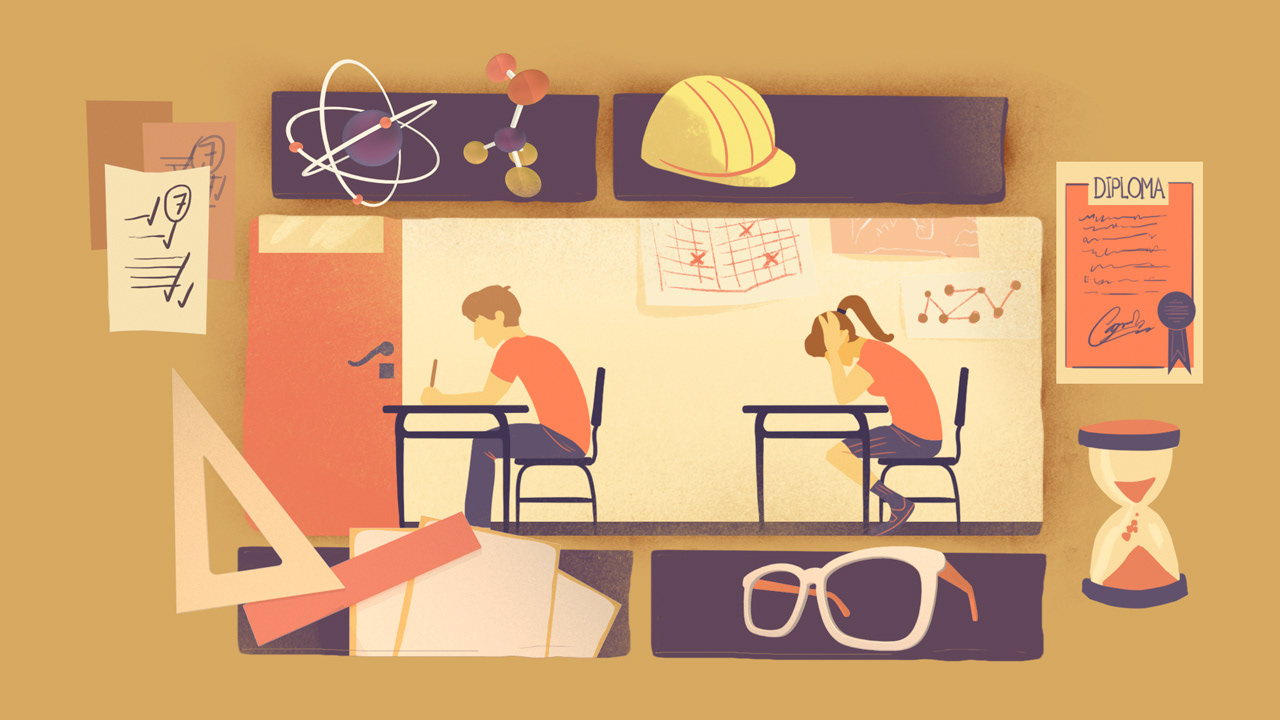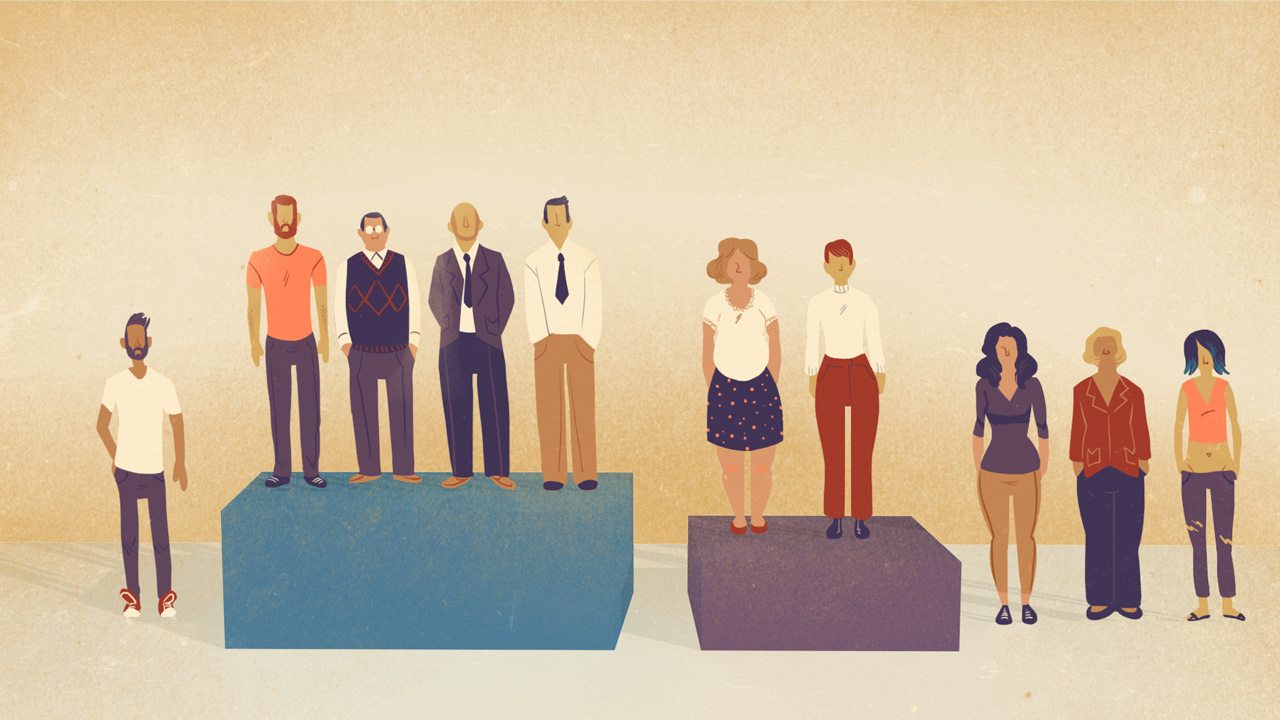 The client wanted more vivid, saturated colors... still denied!
El cliente quería colores más saturados, muy vivos... y aún no fue suficiente, rechazada!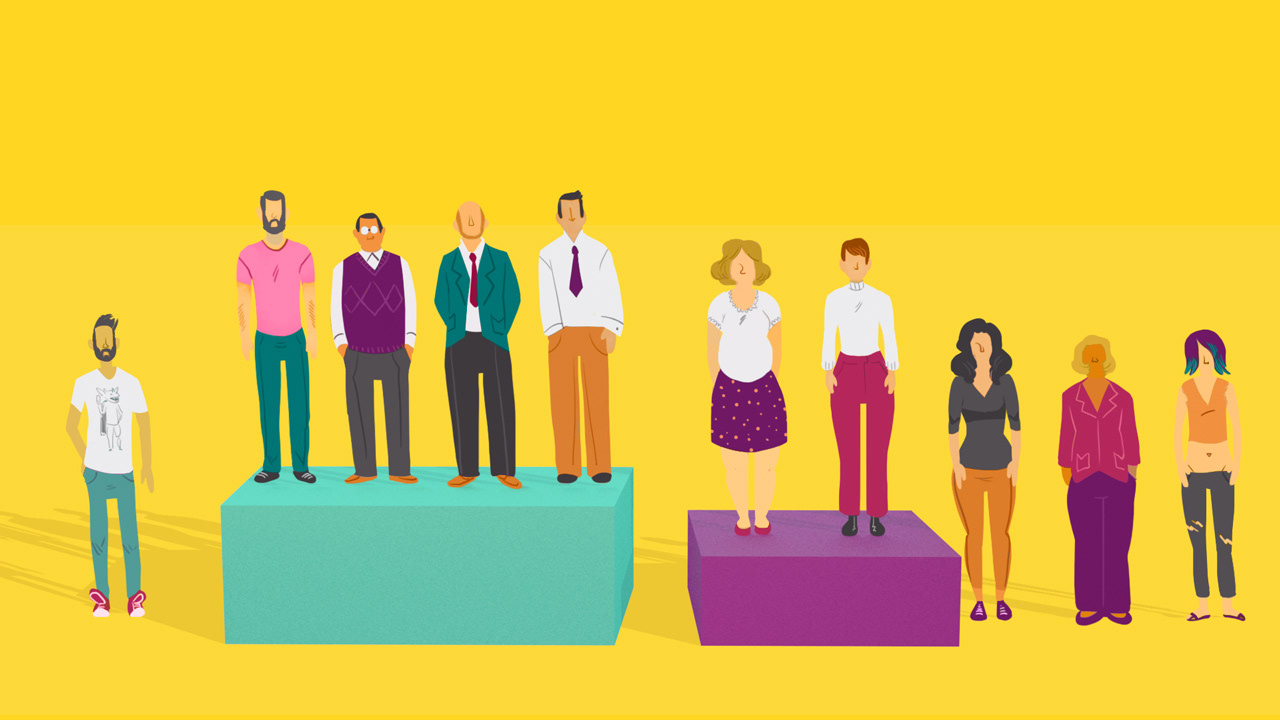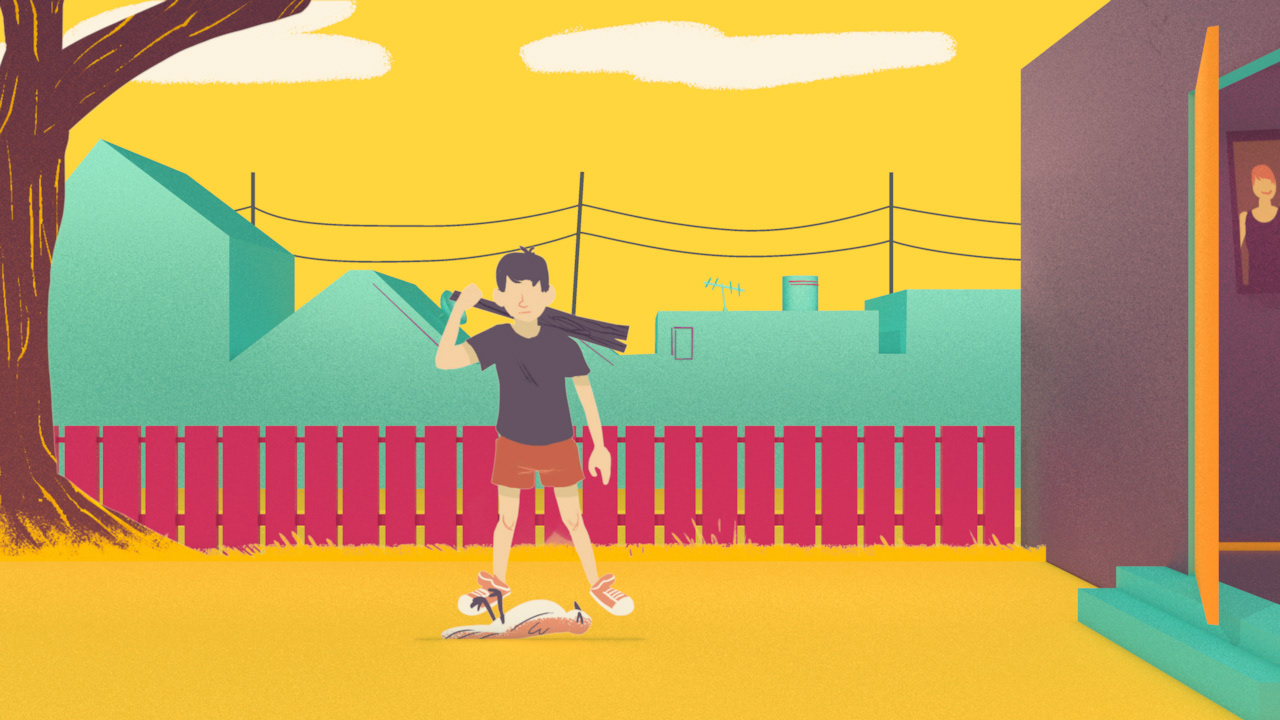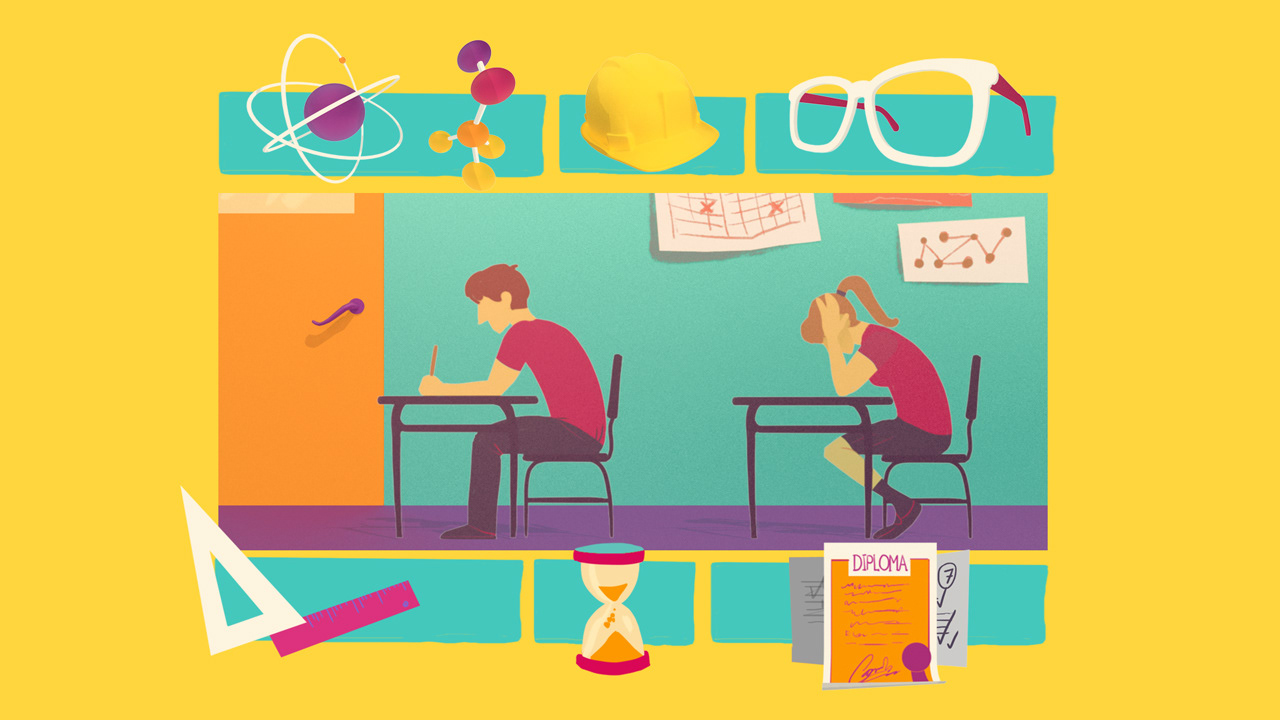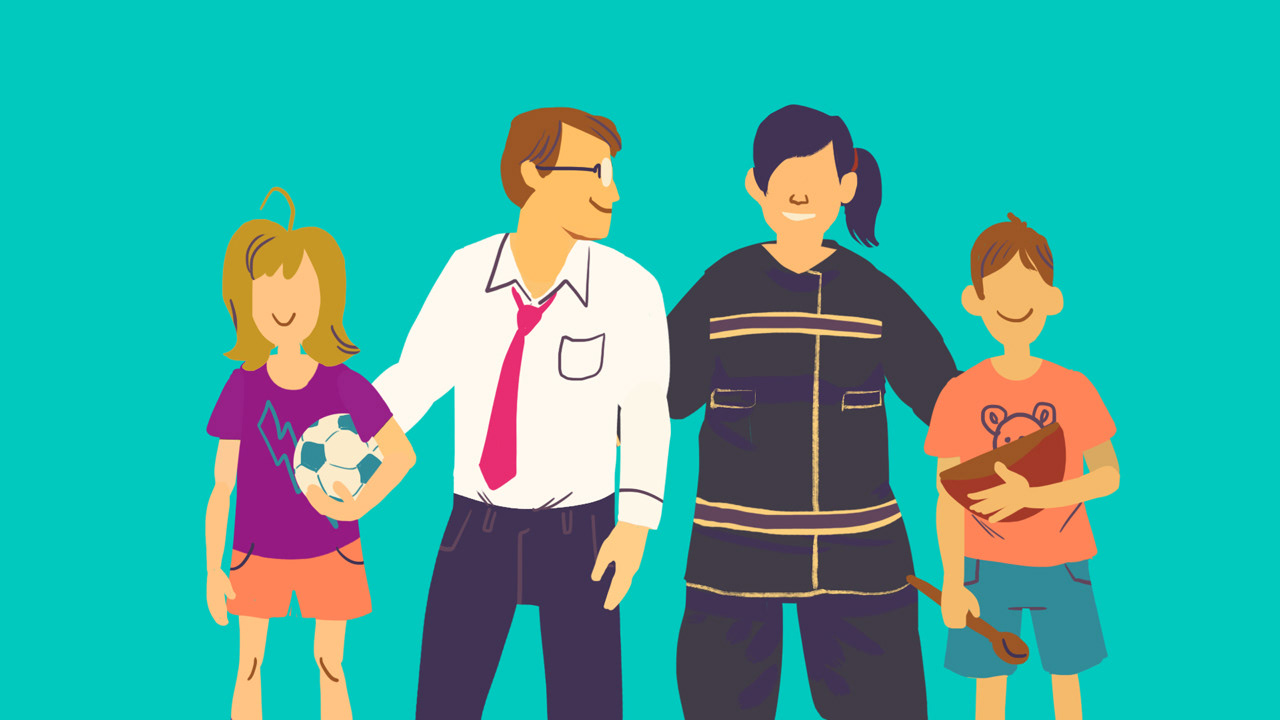 So we had to use colors that could damage your retine!
Asi que tuvimos que usar colores que pueden dañar tu retina!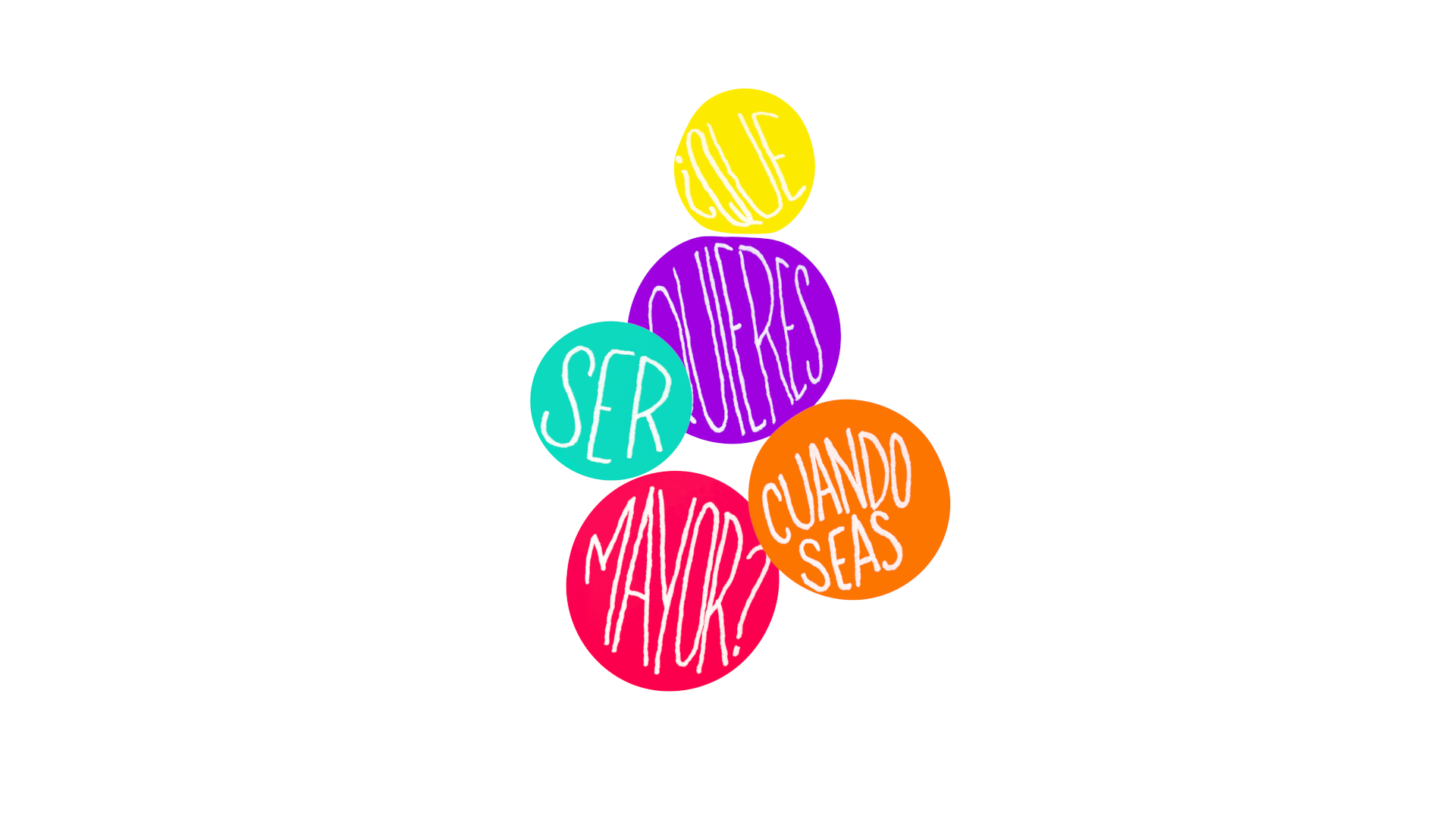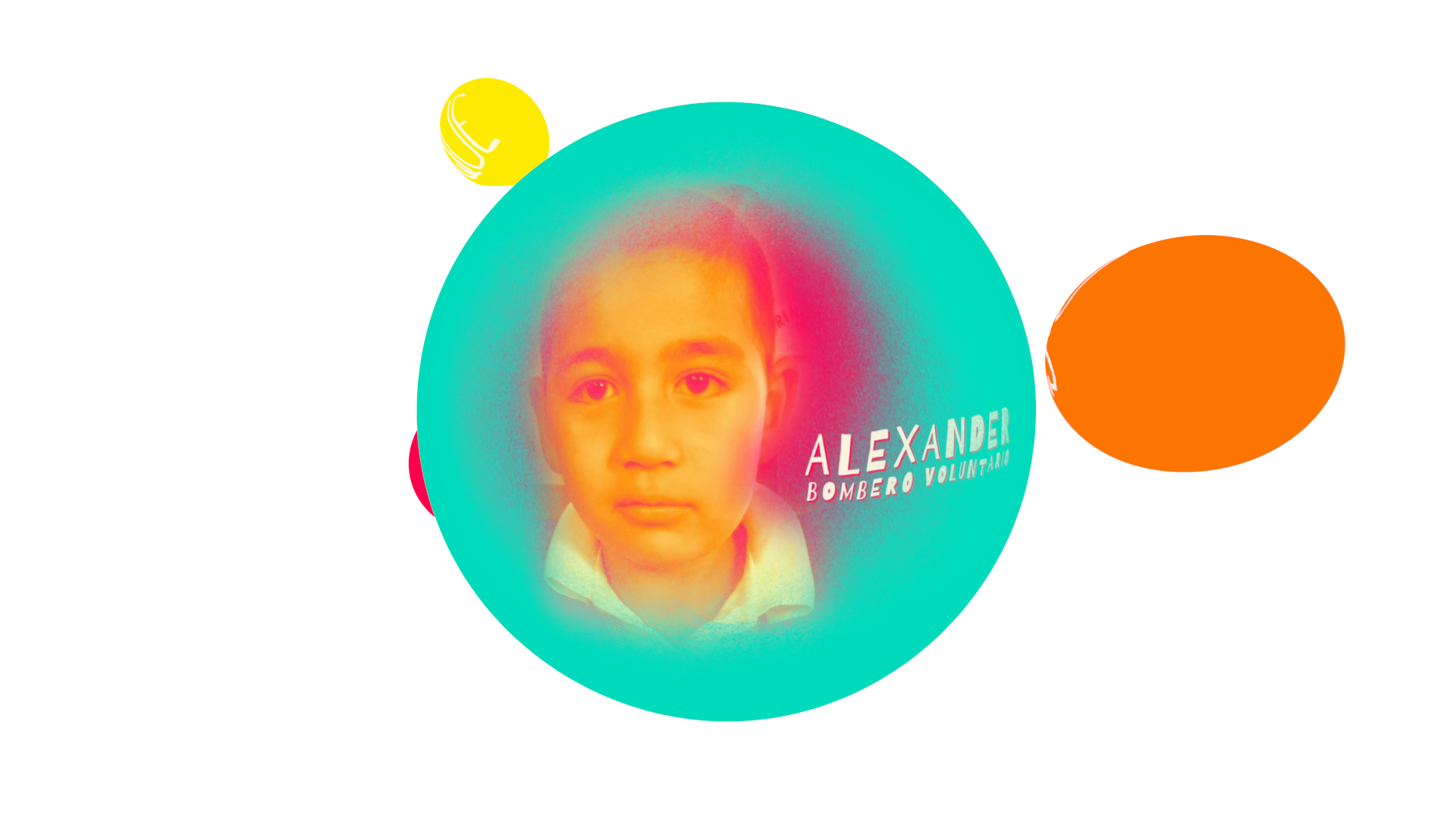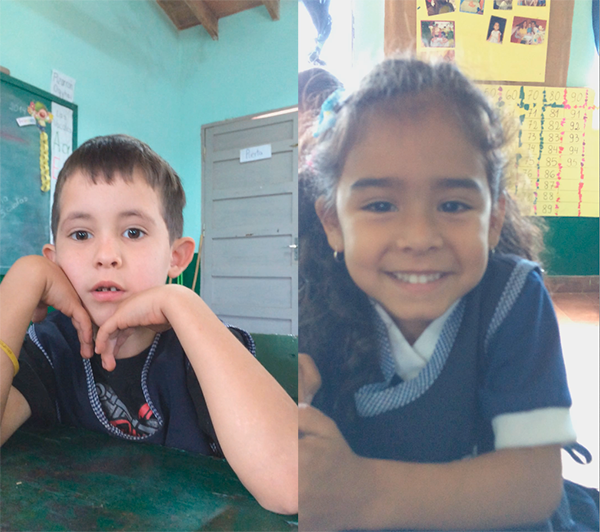 This is the footage they gave to us...
Este fue el footage que nos dieron...