Banco IDB
De pequeños, soñamos en grande. No tenemos límites ni estereotipos. Pero al crecer, nos ponemos unos lentes que nos hacen ver el mundo de otra manera. Por ejemplo, por influencia de estos lentes, menos mujeres siguen carreras lucrativas en campos científicos y técnicos; o los padres dedican a sus hijos la mitad del tiempo que las madres. Volvamos a soñar. Quítate los lentes para que todos podamos desarrollar al máximo nuestro potencial.
First color proposal... denied!
Primera propuesta de colores...rechazada!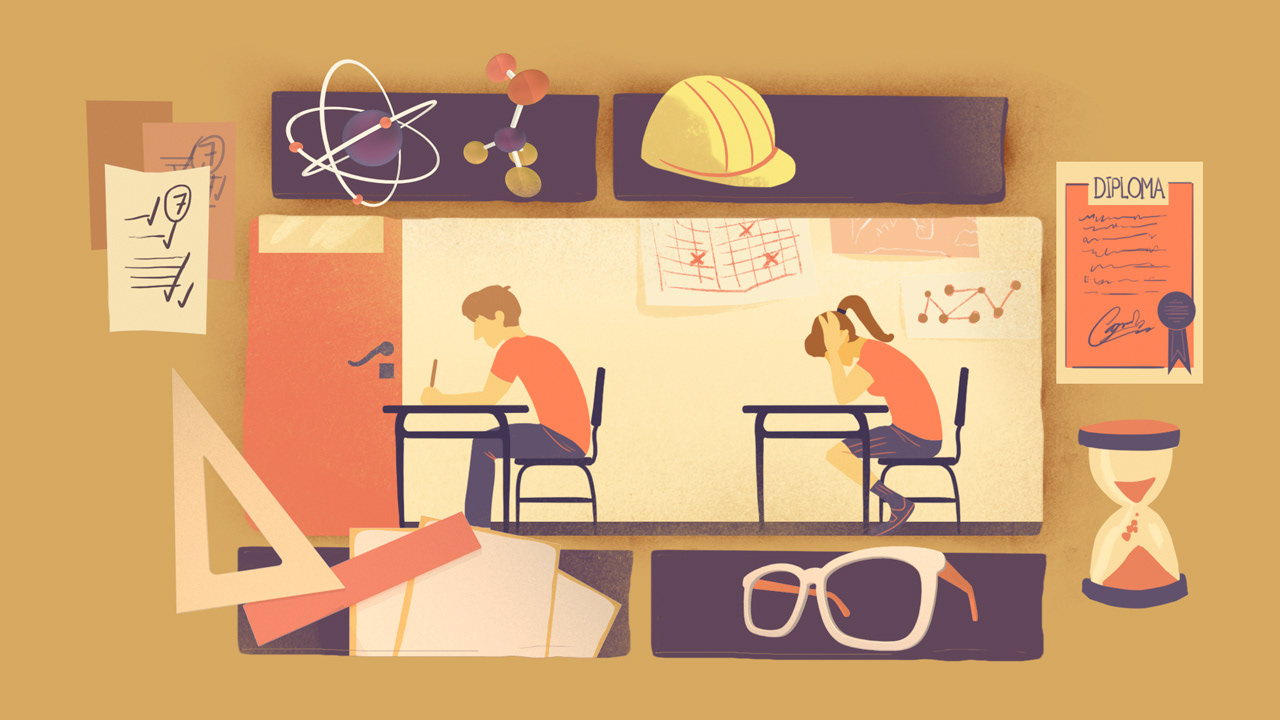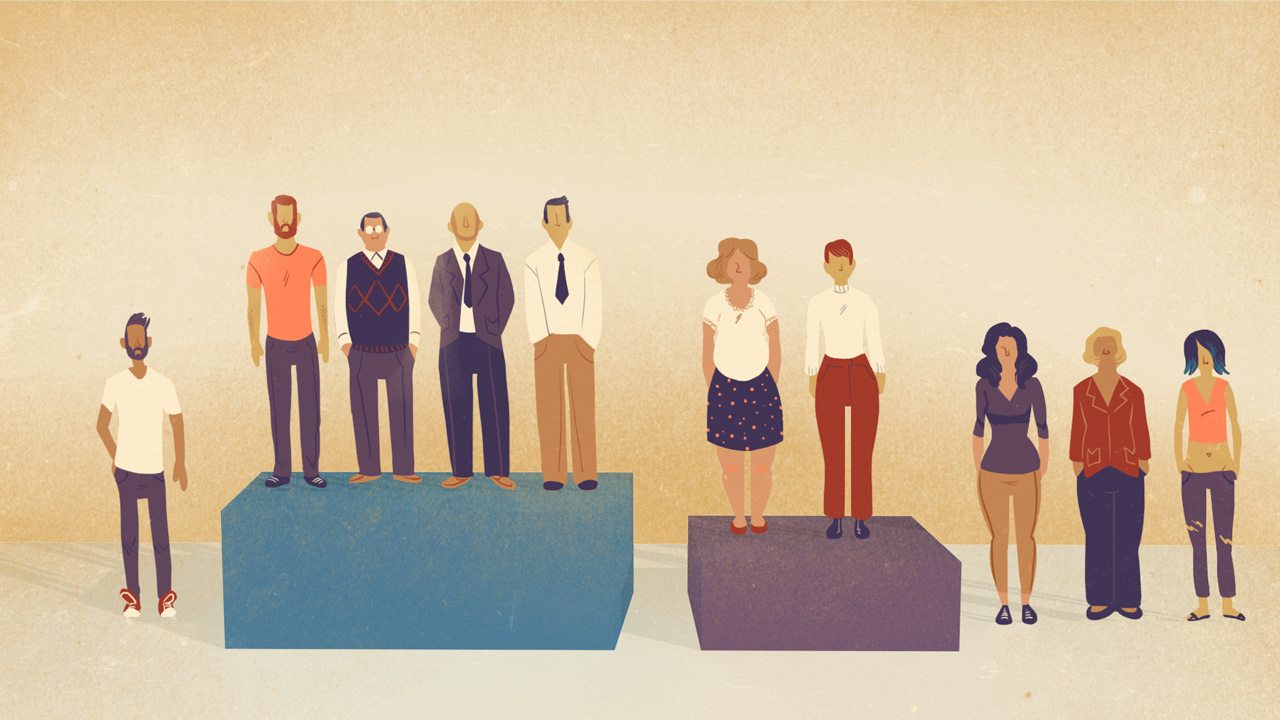 The client wanted more vivid, saturated colors... still denied!
El cliente quería colores más saturados, muy vivos... y aún no fue suficiente, rechazada!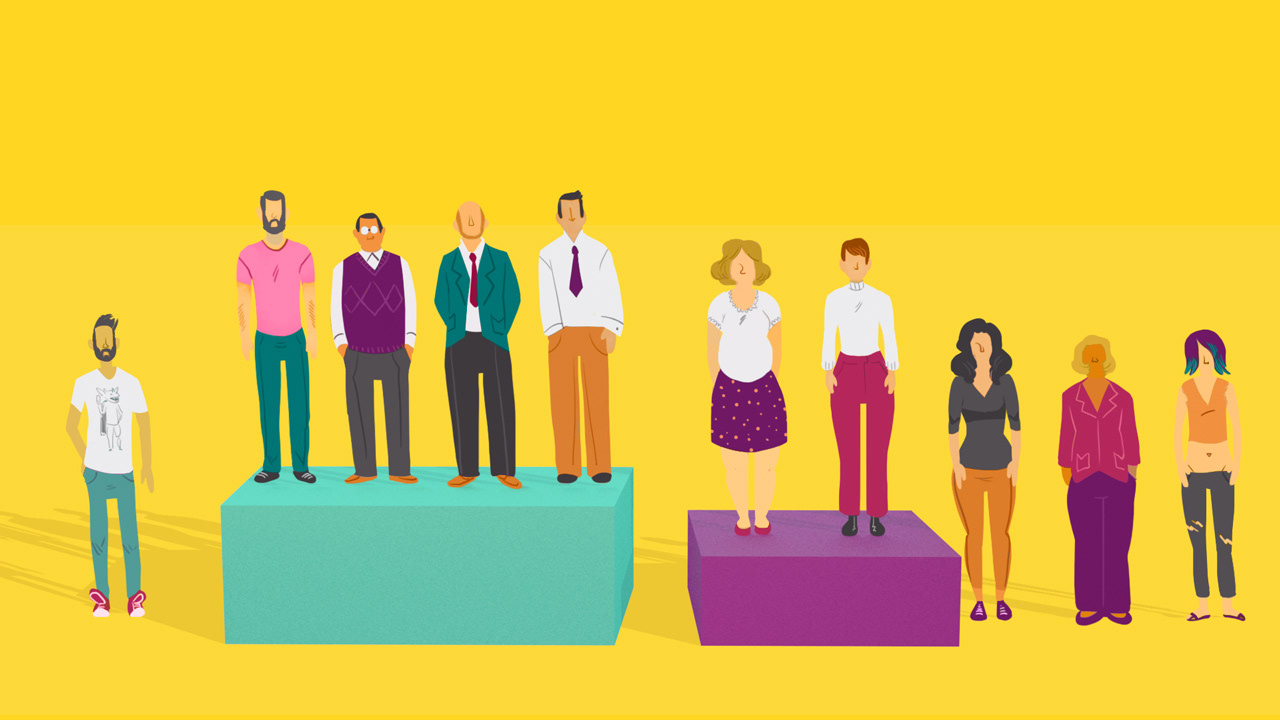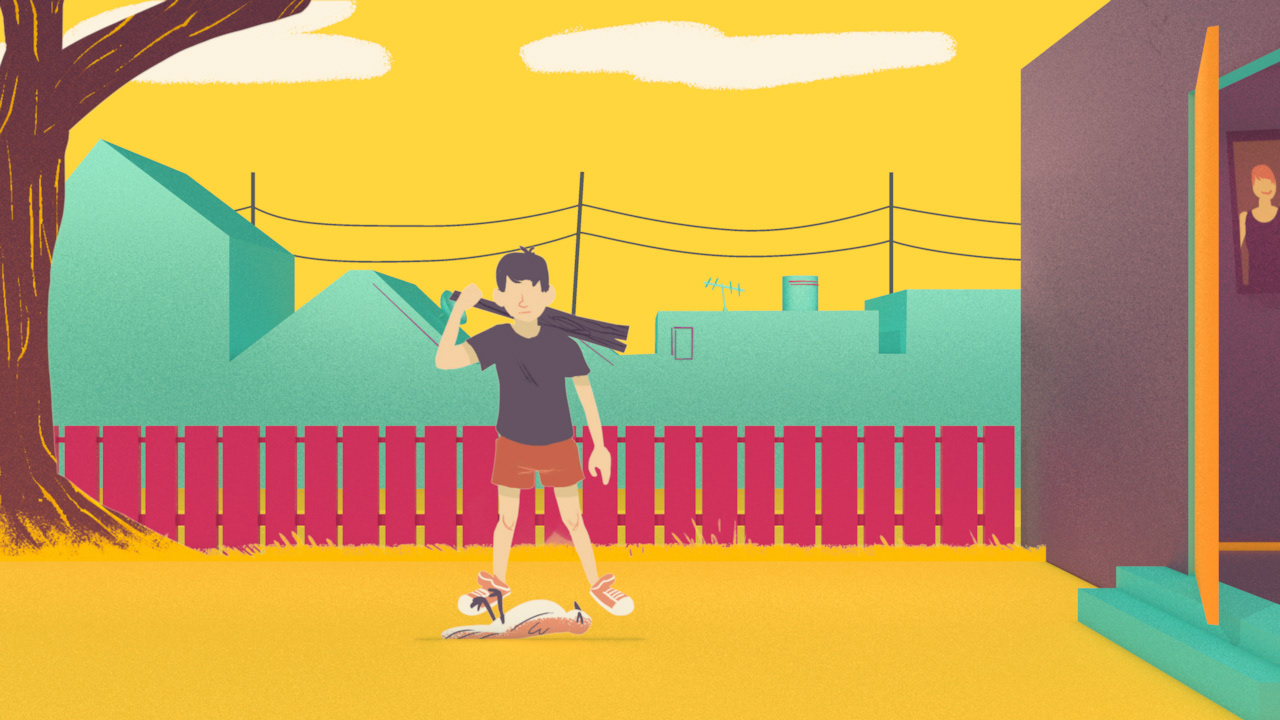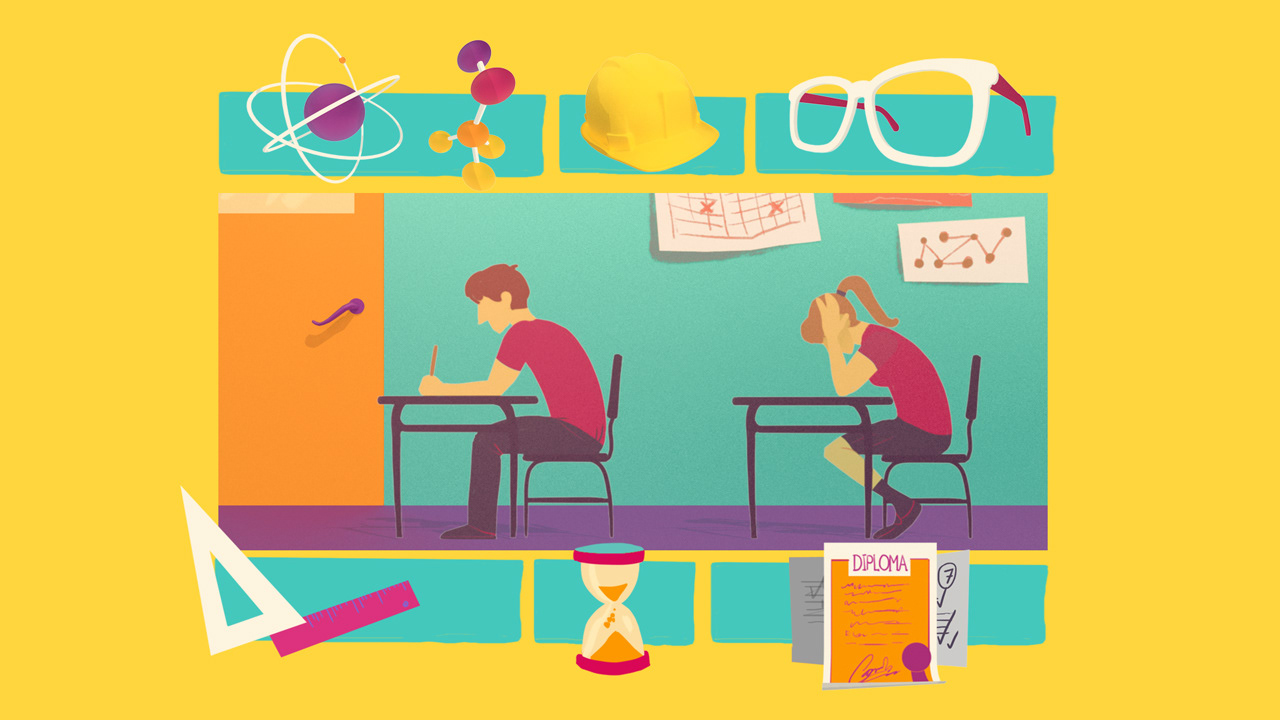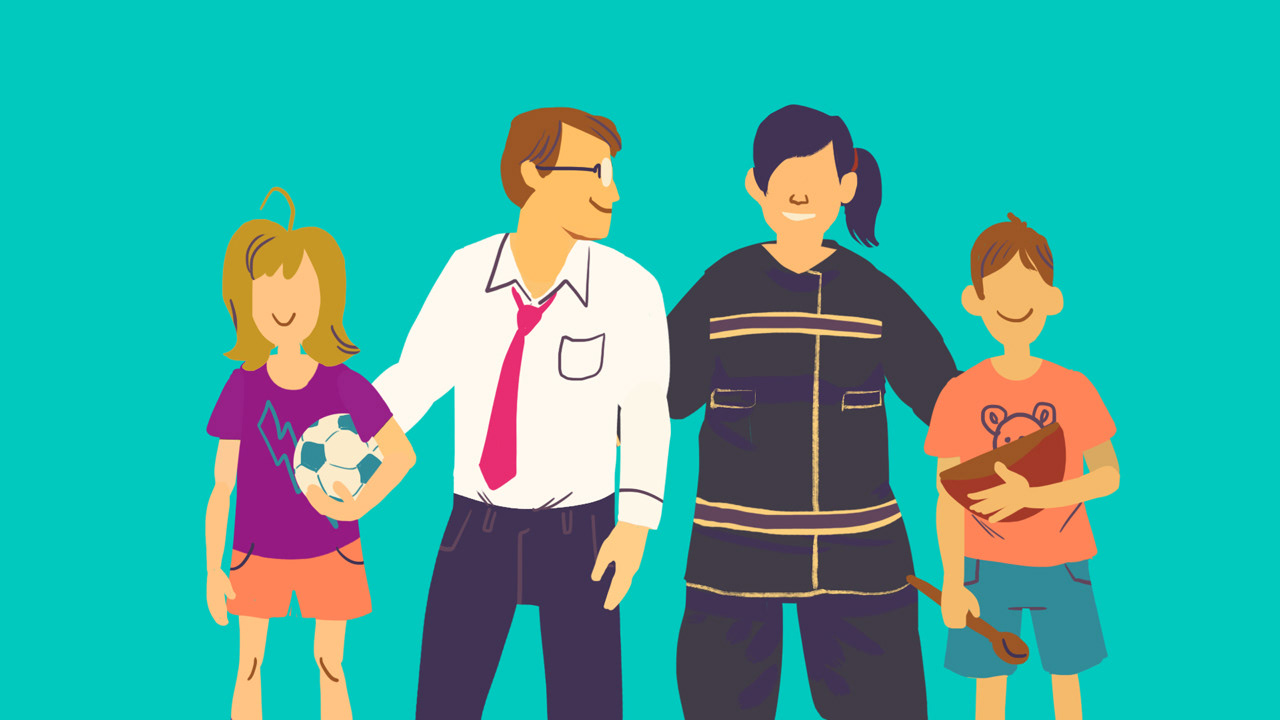 So we had to use colors that could damage your retine!
Asi que tuvimos que usar colores que pueden dañar tu retina!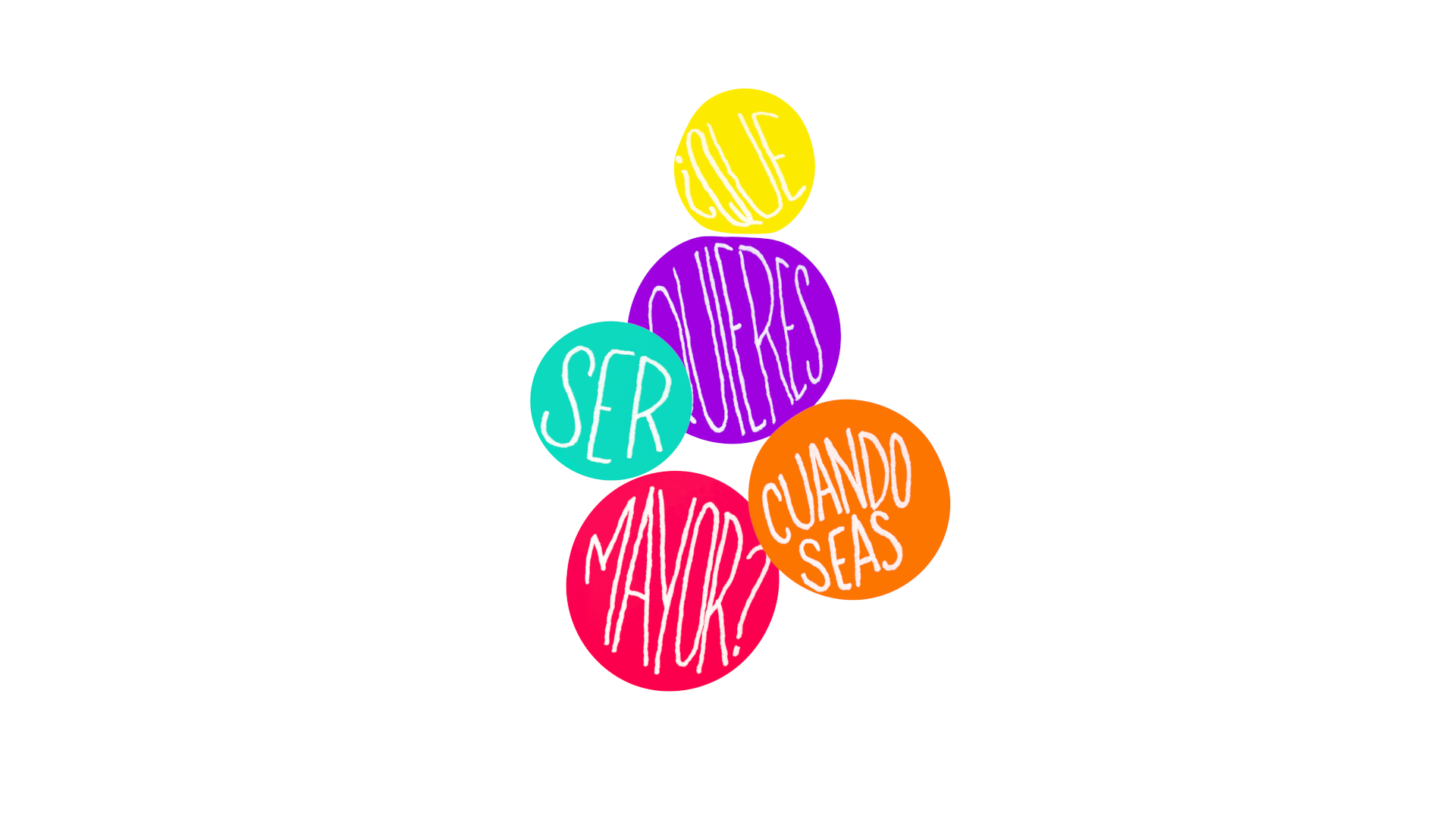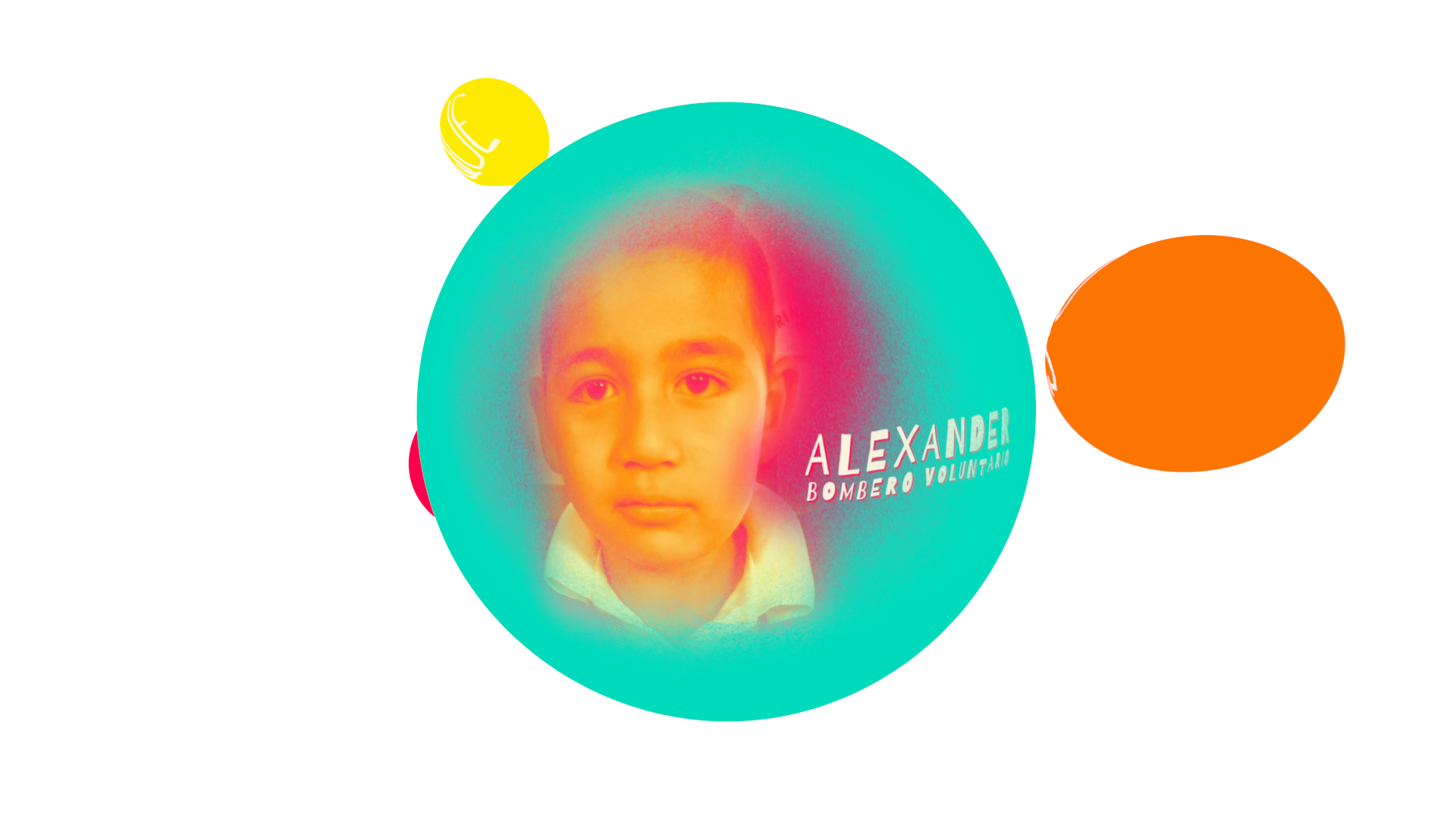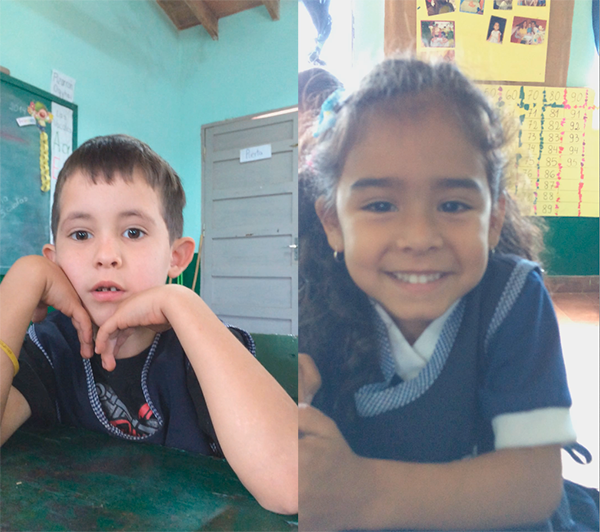 This is the footage they gave to us...
Este fue el footage que nos dieron...