Northerngas Heating
Our friends of "Iki Studio" requested us to create the art and animation of a commercial for "Northerngas Heating". The concept was based in a TV show contest called "What can you buy for 76P?" where they ask to the contestant what things can buy with 76P.
Our friends at Iki Studios asked us to join them to work on a spot for Northerngas Heating in the UK market. We created and developed the art and animations around the idea of a TV show called "What can you buy for 76P?".
Nuestros amigos de Iki Studio nos contactaron para desarrollar el diseño y animación de un comercial para una compañia británica "Northerngas Heating" basado en un programa de concursos llamado "What can you buy for 76P?"
Logotype proposals / Propuestas de Logotipo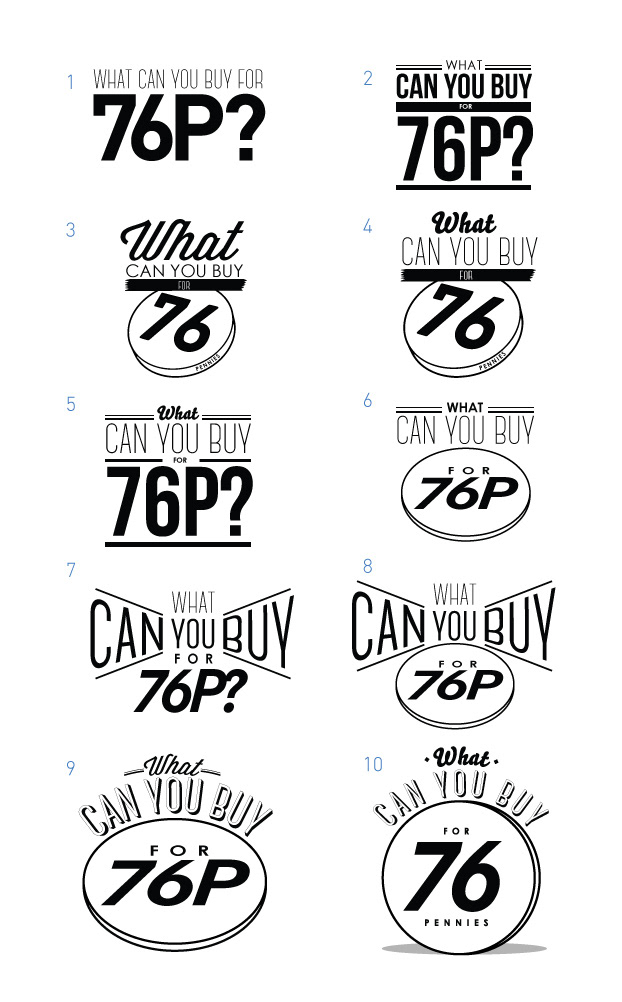 Coffee Inicial Proposal / Propuesta inicial del café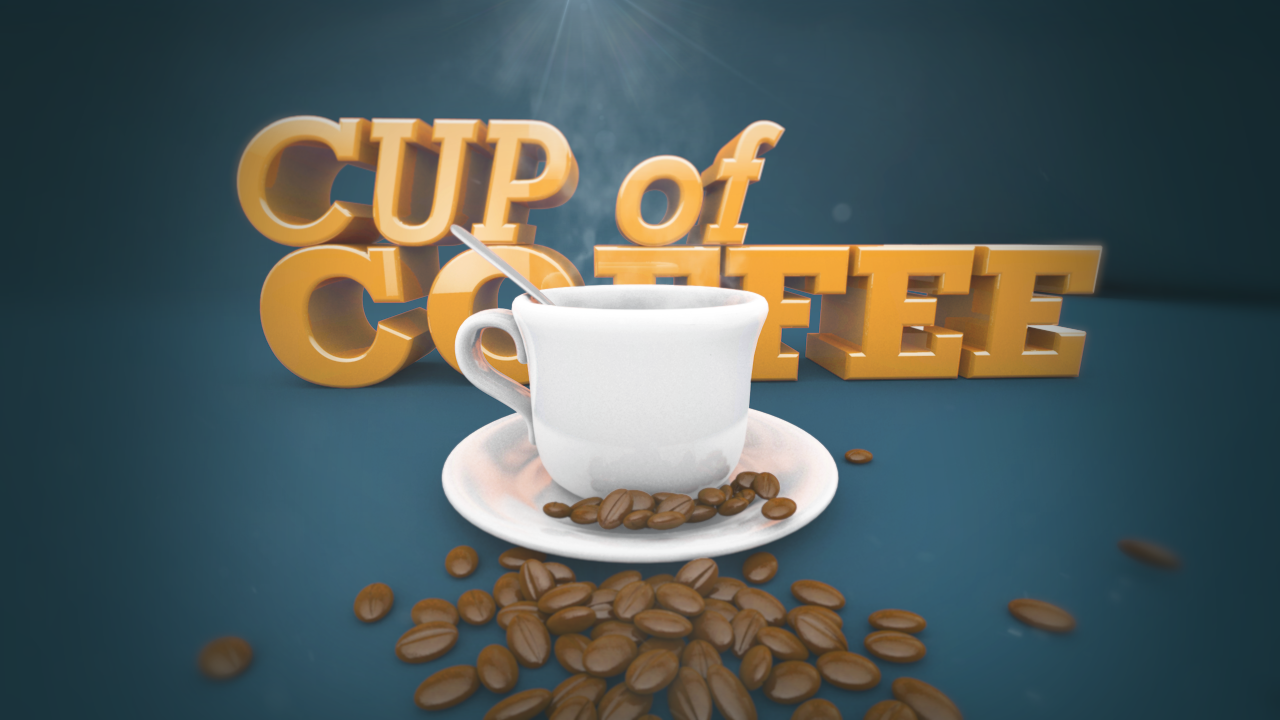 Final coffee / Café final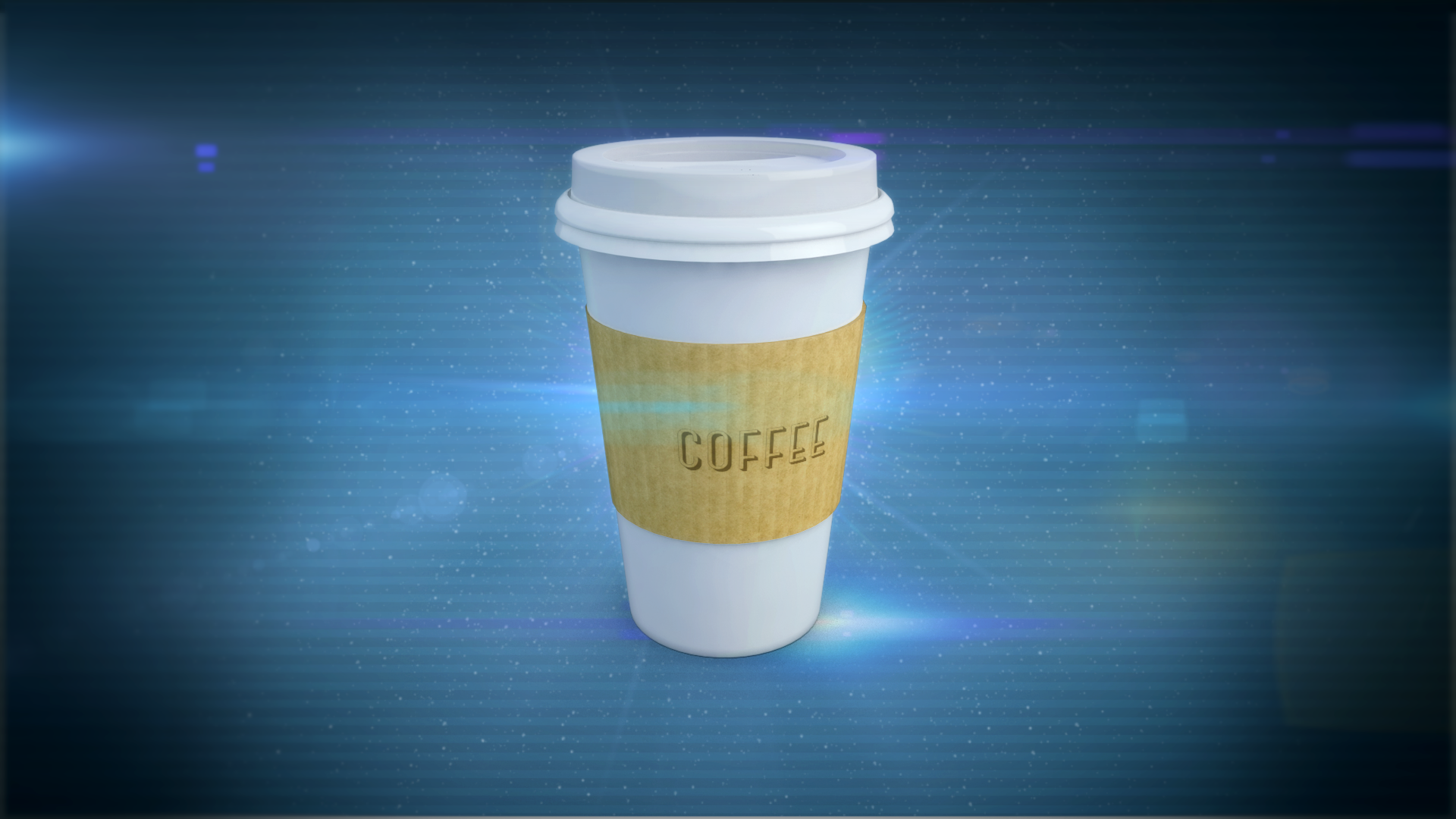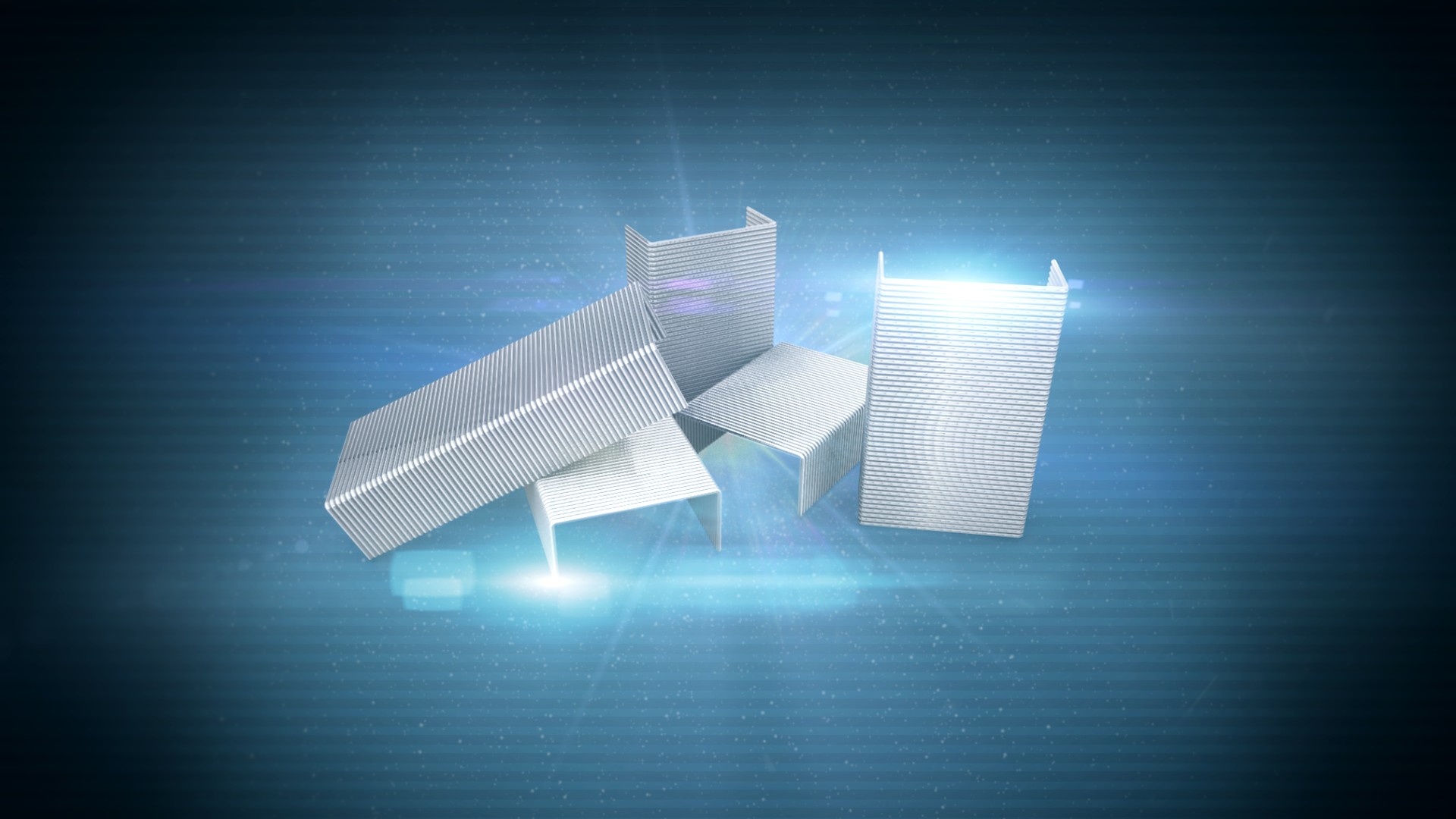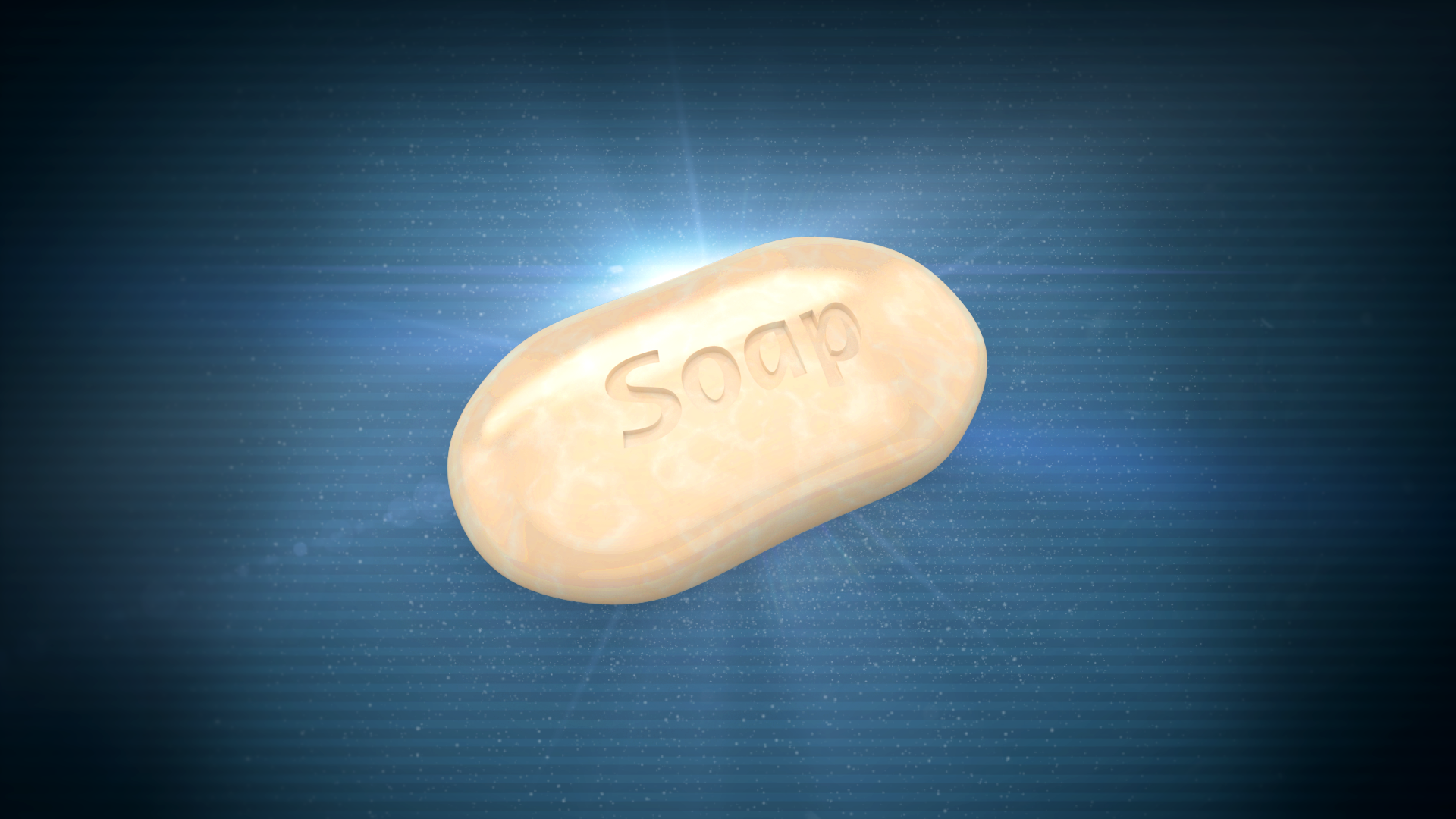 They choose the 5th logo, they wanted in 3D and with a lot of VFX / Eligieron el logo número 5, lo pidieron 3D y con mucho VFX.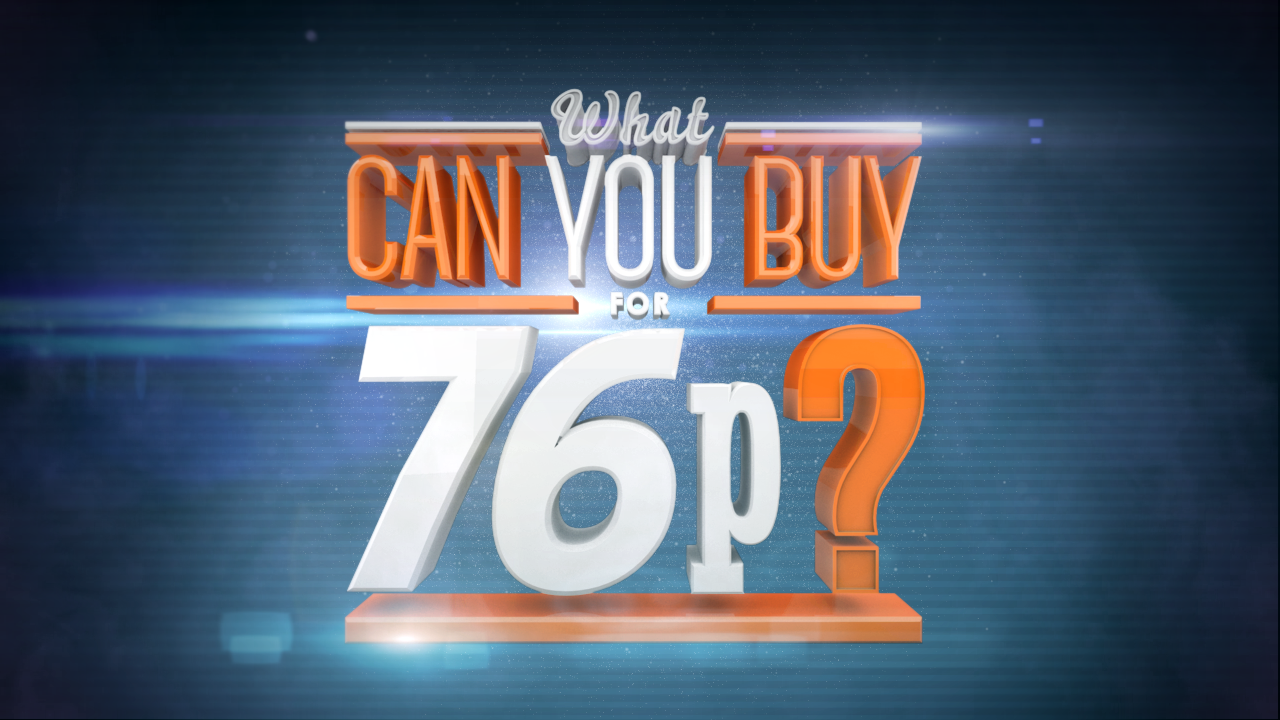 Here's the movie / Acá la película